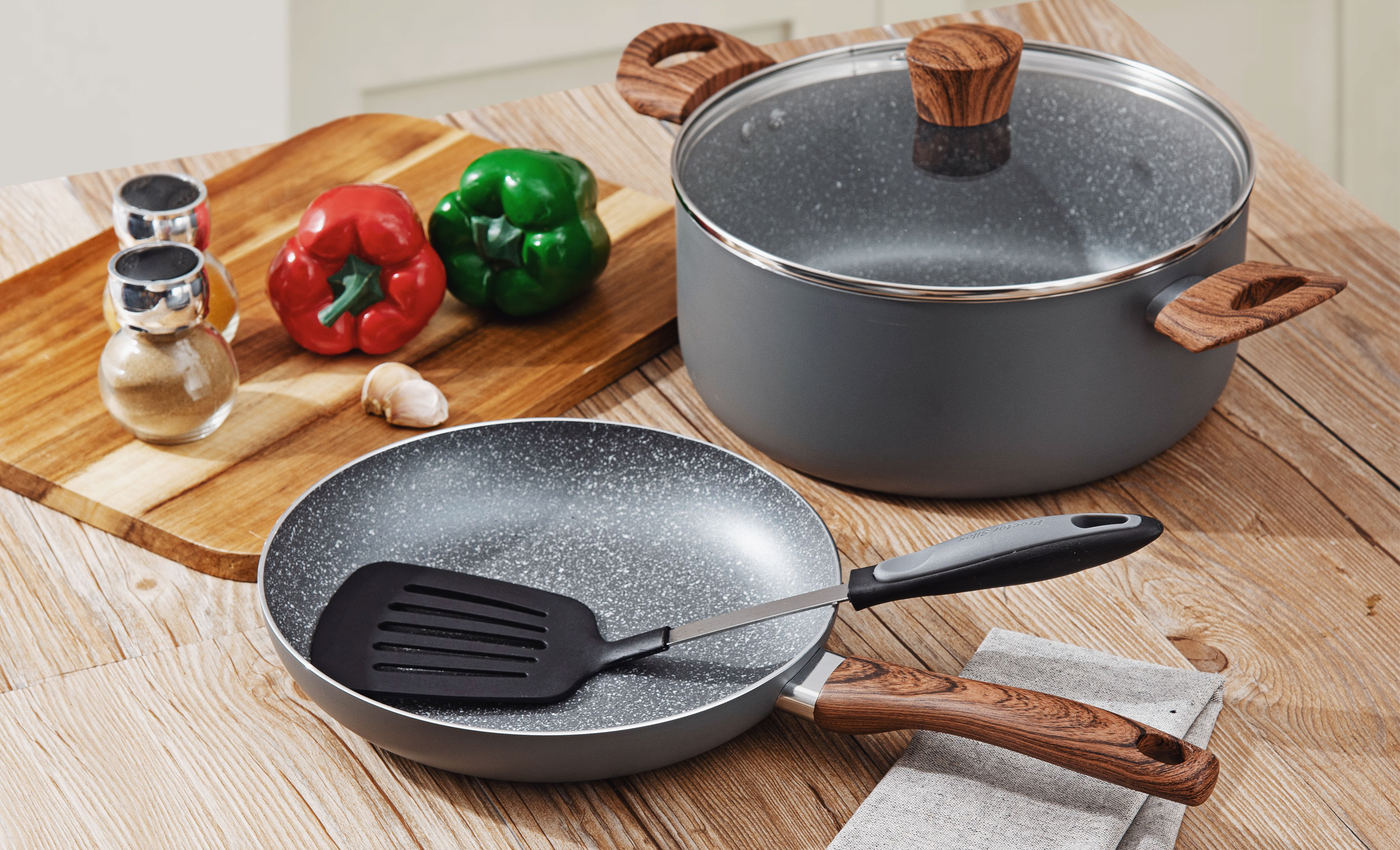 About Procter Silex
With products in kitchens and laundry rooms across the nation, Proctor Silex designs, markets, and distributes affordable small electric household appliances. The portfolio includes blenders, slow cookers, kettles, coffee makers, food processors, irons, mixers, toasters, ice cream makers, deep fryers, can openers, hot pots, roaster ovens, and more. With roots tracing back to the Philadelphia Textile Machinery Company founded in 1885, Proctor & Schwartz Electric Company was formed in 1920.
Today, we continue to stand on our founding principles, but as we stride toward the future we still look for ways to add unique features without creating additional cost for you. As we go forward, Proctor Silex® will continue to meet your needs and our commitment to quality remains unimpaired.
Company History
In 1960, Proctor & Schwartz Electric Company merged with a manufacturer of irons and coffee makers, the Silex Company, to offer consumers an even wider array of appliances. The new company was known as the Proctor-Silex Corporation.
In 1990, NACCO Industries, Inc. had the foresight to bring together two powerhouse appliance manufacturers – Hamilton Beach and Proctor-Silex to create the largest U.S. manufacturer of small kitchen appliances. Today, Hamilton Beach Brands, Inc. continues to grow with a progressive new image and continued dedication to serving consumers. Based in Richmond, Virginia, it employs approximately 550 people globally and sells over 33 million appliances every year.

List of Firsts
Throughout the years the company had many firsts like the first silent toaster, first electric glass coffee maker, first cord-attached iron, first toaster oven/broiler, first pop-up toaster/toaster oven, first adjustable automatic iron, first snap-apart line of serviceable kitchen appliances, and first see-through steam iron water tank.
Cookware & Kitchen Accessories
In order to realize the ultimate cooking experience for our consumers, Proctor Silex allied with Aramco Imports to launch an extensive cookware line including pans, pots, dutch ovens, griddles, knife sets, utensils and other kitchen accessories. Similar to all Proctor Silex products, our cookware line is thoughtfully designed and manufactured to endure your daily usage. Innovative designs, trendy colors, alongside with high quality material are combined to produce a product line ensuring healthy and pleasant cooking experience. Our pans come with non-stick ceramic coatings and spiral bottoms which evenly distribute heat throughout the surface. Our utensils and kitchen accessories are meticulously designed to feel right in our consumers' hands and establish confidence for the ultimate culinary experience.
Proctor Silex® cooking appliances & accessories are designed, manufactured and solely distributed by Aramco Imports Inc.
Don't have an account? Request one today!